Knowledge and Resource Center
PEJE Resources to Get You Started:
These pyramids can help you better understand how many gifts are needed in order to reach a three-year goal in your own school's endowment and legacy campaign. Each is based on raising $4,000 per student enrolled.
VIDEO LIBRARY
Welcome to the Endowment & Legacy Institute Video Library.
Learn how your development team can come together to talk about solicitations and handling multiple concerns of a potential donor. It's all in Techniques for Successful Endowment Solicitations.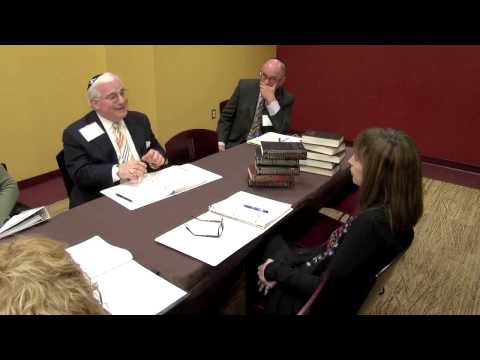 Watch Addressing Loyalties to Multiple Schools and learn techniques that will help you speak to donors' concerns and more successfully engage your prospects and philanthropists alike.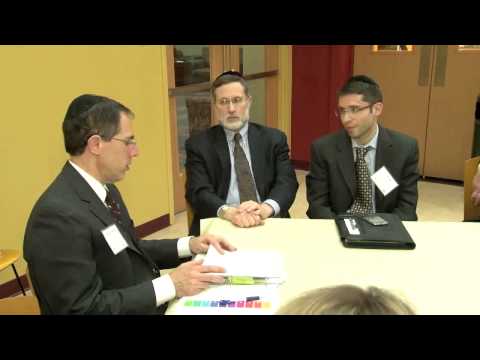 The short video, Asking for an Endowment Gift: Timing Matters, features a group of lay leaders, Heads of School, and development professionals from some of Baltimore's day schools. Together, they discuss the vital issue of how to approach donors in a planned, thoughtful way.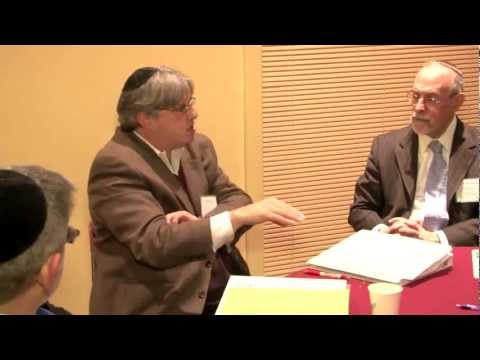 Watch Generations: A Strategic Approach to Endowment Building. This video will give you some great insight into Generations, the four-community endowment and legacy program.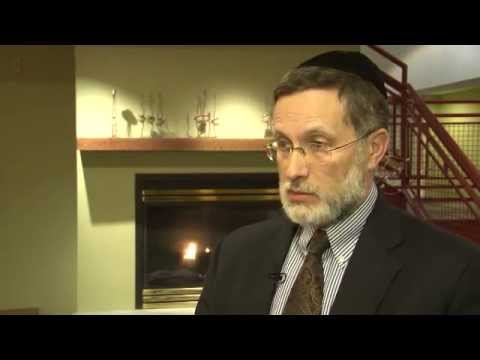 The first installment, Endowment Building Doesn't Cannibalize Other Giving, will help your school incorporate endowment into your development plan. If done well, an endowment campaign will enhance your donor giving and help to sustain your school.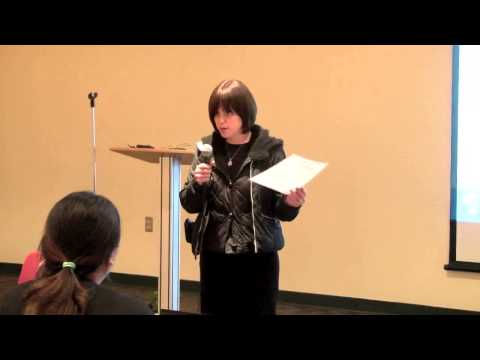 At the National ELI Generations Training in New Jersey, a panel discussion took place with Jewish day school endowment donors. What drives them? What motivated them to become endowment donors? We think their perspectives are worth hearing and sharing.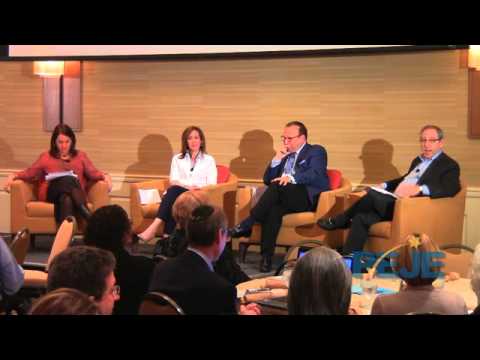 TOOLS FOR YOU TO USE
Making the Case: Before you begin to cultivate and solicit your donors, you need to hone your case for giving. Why should a donor invest in you?  Here are samples from two schools who have launched endowment campaigns.
The Agnon School Endowment Program Together We Can Make A Difference And Ensure Tomorrow's Excellence
Sinai Akiba Academy Making the Case
Endowment and Legacy Campaign Workbook: This tool was designed for the Generations pilot program, which is a three year program with a ten year goal of raising $20,000 in endowment and legacy funding per student.
Moves Management Grid: To ensure you are making best use of your time and your lay leaders' time while staying organized and focused, we have created this tool. Intended to be aligned with your Campaign Workbook, the Moves Management Grid will allow you to keep track of conversations and connections with each donor and foster continual engagement, a proven strategy to increase philanthropy.
ARTICLES AND PUBLICATIONS
Gift Acceptance Policies
Investment Policies
Tools to Help Your School Create a Legacy Program
Additional Resources
Listening to Understand Kevin J. Murphy has written an excellent book called EFFECTIVE LISTENING. Here are some useful observations gleaned from the book. Karen Osborne, President, The Osborne Group, Inc
Synagogues and Other Jewish Nonprofits: Tackling Planned Giving Yet? (Article co-written by and published with the permission of Robert I. Evans, Generations Baltimore Coach)
Twelve Insights About Giving in 2012 (Article co-written by and published with the permission of Robert I. Evans, Generations Baltimore Coach)
Charitable Gift Annuity (Brochure written by and published with the permission of William D. Samers, Vice President, Planned Giving & Endowments, UJA-Federation of New York)
Model Standards of Practice for the Charitable Gift Planner, on the Chesapeake Planned Giving Council's website
From Theory to Practice: Three Successful Models to Build Endowment (Article appears here with the permission of the author Kathryn W. Miree, J.D.)